Sound Attak Video Blogs
31 August 2013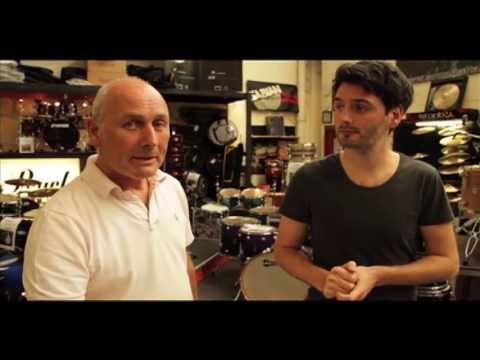 2 July 2013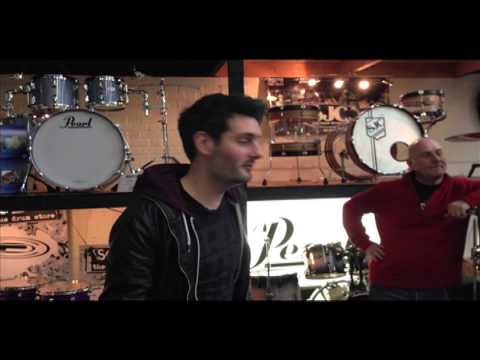 Latest Video Update 14th April 2013
17 April 2013
Check out all the latest from Sound Attak Drum Store UK, including the new Dw Collectors cherry kit and the new SJC Custom Hybrid exotic zebrawood kit.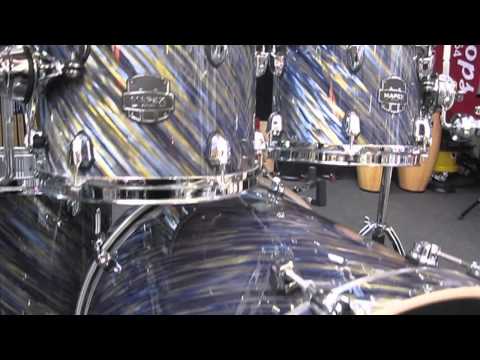 28 March 2013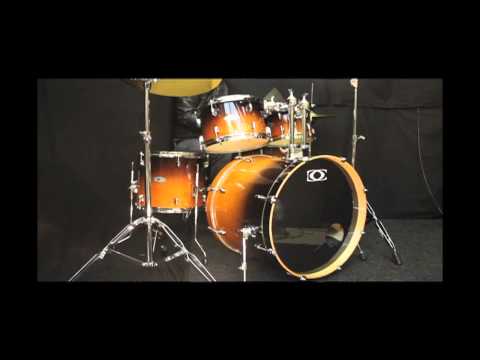 New DrumCraft Pure Series Drum Kit
19 January 2013
This Kit with HW pack - ONLY £399.00!!! Want just the drums and holders? Easy £299.00 GREAT NEW KIT - AMAZING SOUND - BARGAIN!!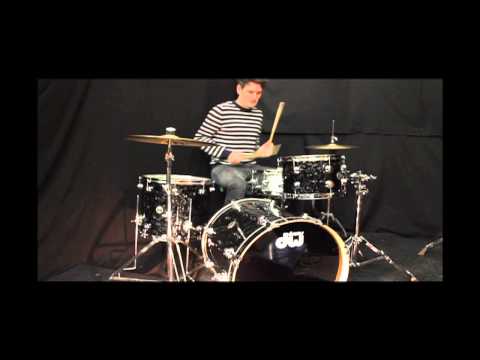 Dw Collectors FinishPly Drum Kit Shell Pack
17 December 2012
Dw Collectors Series Black Velvet FinishPly Kit - 20x20 12x8 16x14f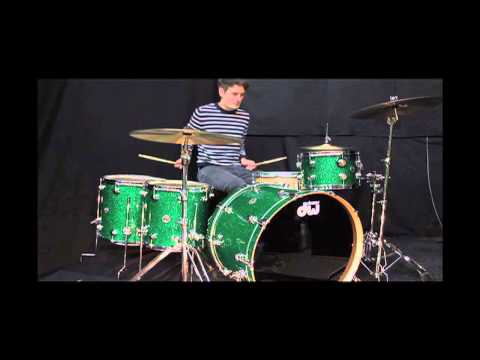 New Dw Collectors Kit - Green Glass Kit
3 November 2012
Amazing Stock Deal Price - on this very drum kit shell pack
Kit Includes
24x16 undrilled bass drum
12x8 tom w/ STM rims mount and tom bracket
14x14 floor tom w/ legs
16x16 floor tom w/ legs
All shells are Collectors Maple w/ Re-Rings
All drums in Green Glass Glitter Finishply
Chrome Hw
Dw Heads all round
Free Delivery to UK mainland addresses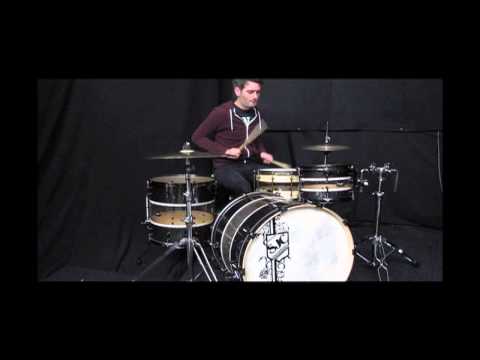 New SJC Custom Hybrid Kit * IN STOCK NOW*
22 October 2012
Wow this is a real stunning kit. The ultimate custom hybrid kit we have ever had in stock..
All Maple / Acrylic/ Maple Hybrid Shells
True Black Glitter w/ Aged White Pearl Stripe - Clear Acrylic Centre
Black Chrome Hw
Tube Lugs inline
Rims mount on 12" tom
Legs on floor tom
22x18
12x8
16x16f
IN STOCK NOW!!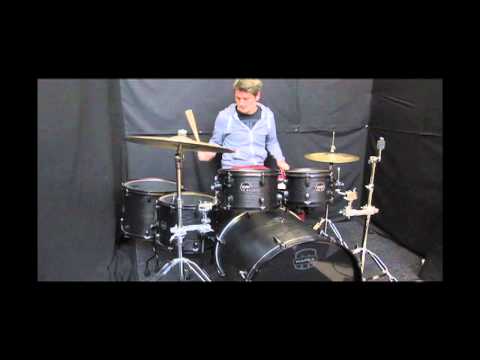 New Mapex Meridian Black Raven Kit
2 October 2012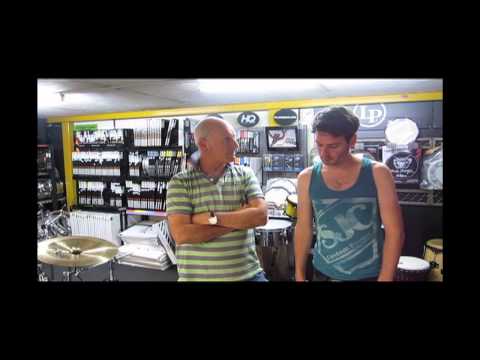 4 September 2012
Latest stuff going on including a clip from us at our other branch - Hornchurch RM12 6RD NE LONDON!
Lots coming in and going out and getting ready for the London Drum Show 2012!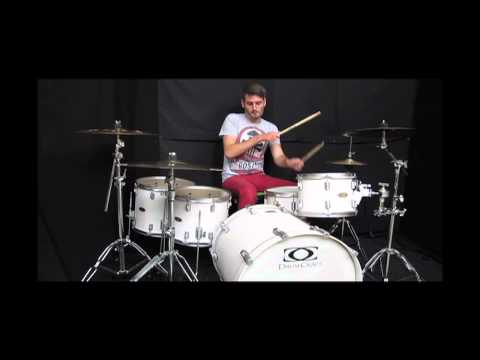 New DrumCraft Series 8 Birch Drum Kit
19 August 2012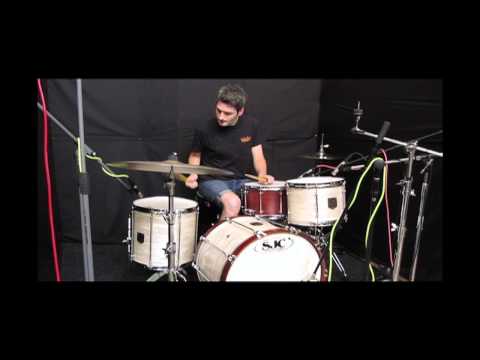 New SJC Custom Vintage Series Kit
16 June 2012
Awesome new SJC Custom Vintage Series drum kit - 20x14 12x9 14x14f
Custom Metal Shield Badges - Custom Cream Ripple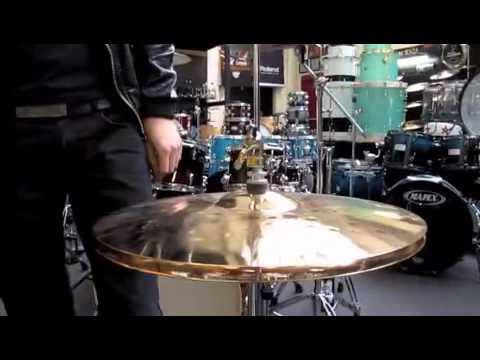 New Quick Release Gibraltar Hi Hat Clutch
11 May 2012
Amazing new quick release hi hat clutch now in stock and available now!! CHECK IT OUT!!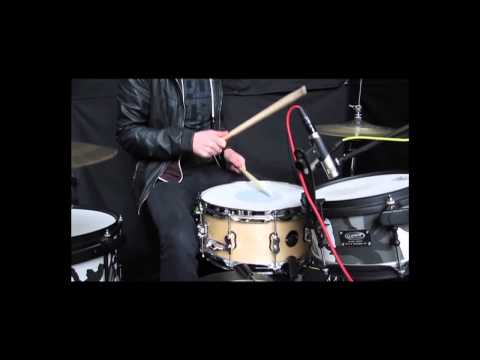 New Dw Performance Series Snare Drum 14x5.5"
16 April 2012
Check out this new Dw Performance Series USA snare drum available in 14x5.5" or 14x6.5" in the Natural Lacquer finish.
The shells are a all maple HVX shell.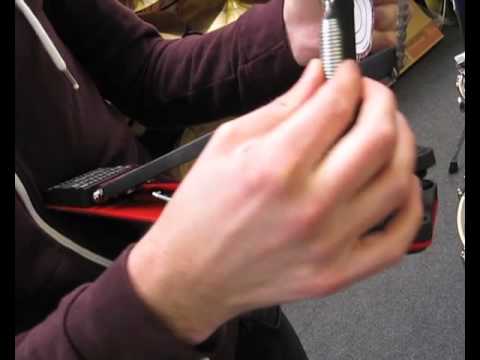 New Dw 5000 AD4 Pedals in stock now!
2 April 2012
Check out the new spec Dw 5000 AD4 pedals. We show you exactly what is new and improved on these pedals. Available in single and double pedal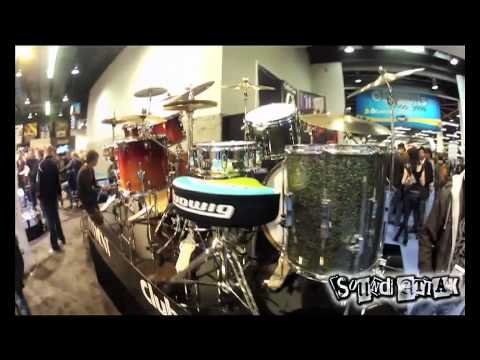 January Update - All the new stuff from NAMM 2012
5 February 2012
Check out all the latest gear in soundattak, new SJC kits again, new Gretsch USA and all the new goodies from the NAMM show in CA USA 2012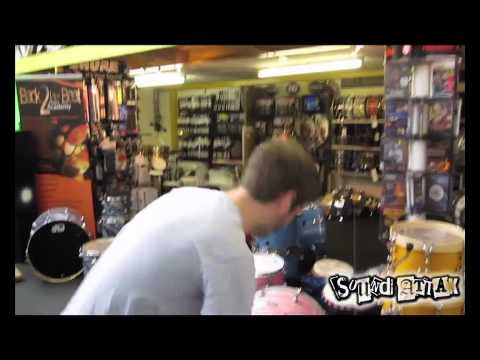 Update 46 - Lots of SJC custom kits & DW Delivery
28 October 2011
Lots of new custom kits from SJC and DW, New Gibraltar spares sections as well as all new mic mounts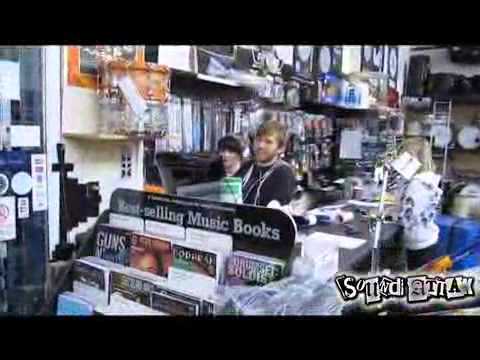 Update 45 - July 2011 Vic Firth Visits the Store!!
9 August 2011
New Update July 2011! Vic Firth visits the store , new SJC and Dw drum kits in + lots more !!
2 April 2011
NEW SJC hybrid Kit + Second Store tour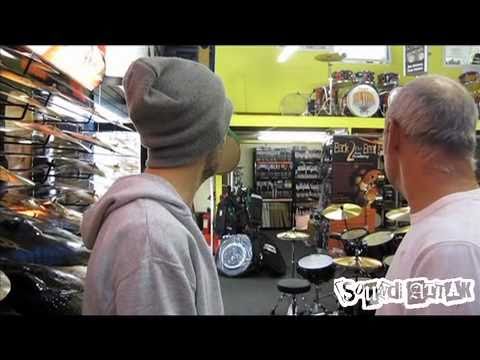 Update 43 - new SJC drum kits for London Drum Show 10'
1 November 2010
All the latest drum equipment from the number 1 drum shop in the UK - Sound Attak the famous drums store - inlcuding new SJC kits and snares, new Tama, Mapex kits... Plus lots more